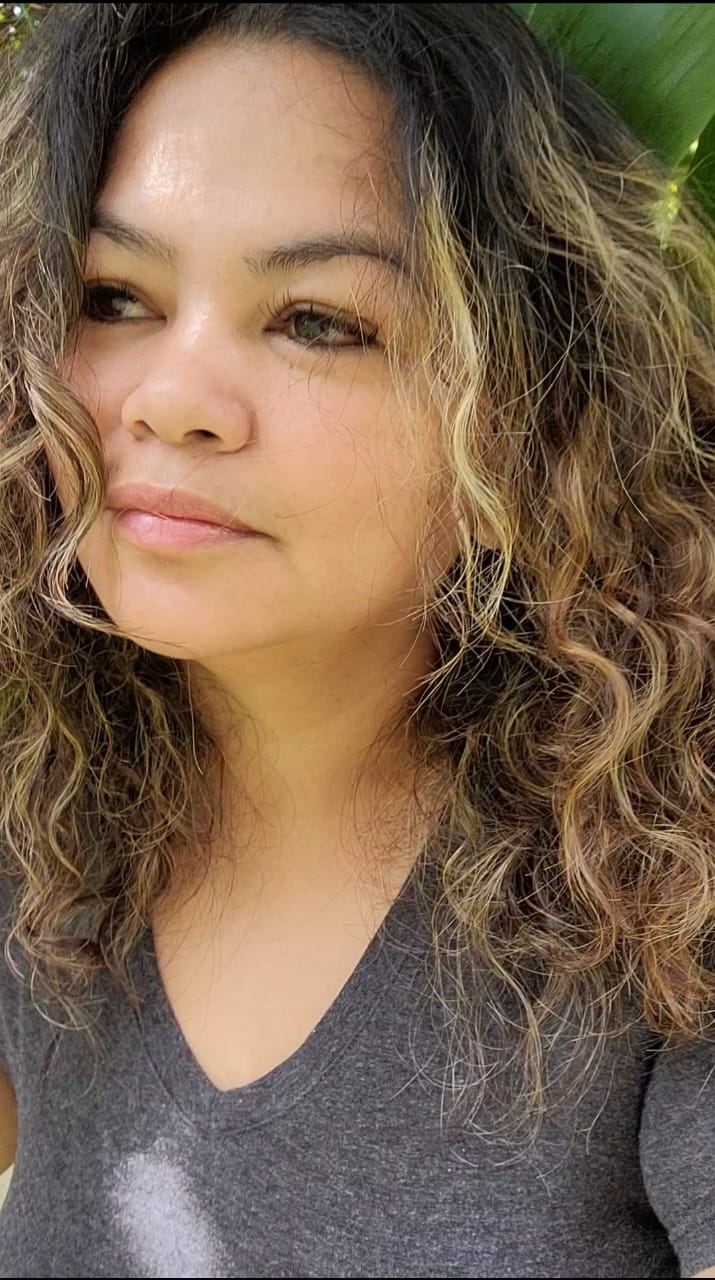 Rowina Ogo
Sharing her innovative products and services, social media & community projects. Take a peek into her world of wonders and everything tropical from the Northern Mariana Islands.
CLICK HERE to know more of our hidden paradise.
ENTREPRENEUR, PUBLIC FIGURE, ADVENTURER / MOTIVATIONAL INFLUENCER
Enter Here
Social Media Influencers Project Rowina & Non-Profit Tavajah Hope Corp.
A team working on introducing to create and promote opportunities that effectively engages young people that challenges them to develop skills, gain critical awareness, and to participate in opportunities to create and experience a better future for creativity, innovation and self reliance. To empower the vision of economic and sustainable development through personal growth.